As one of the Premier Custom Builders in the Poconos, and of the fastest growing, we have many custom options to fit every lifestyle.
Standard prices include: Land, water, sewer, permits, blueprints, crushed stone driveway, carpet, and vinyl floors.
With a diverse design that is focused on space, this home has comfort written all over it. You will enjoy the fireplace on those cool days, and the tray ceiling in the master suite. *Price includes land.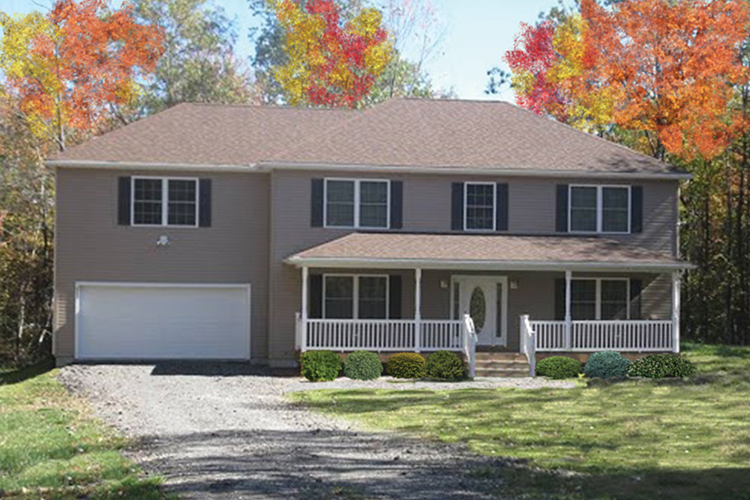 The well-designed kitchen and the perk of second-floor bonus rooms are just two of the exciting hallmarks featured in this spacious home. *Price includes land.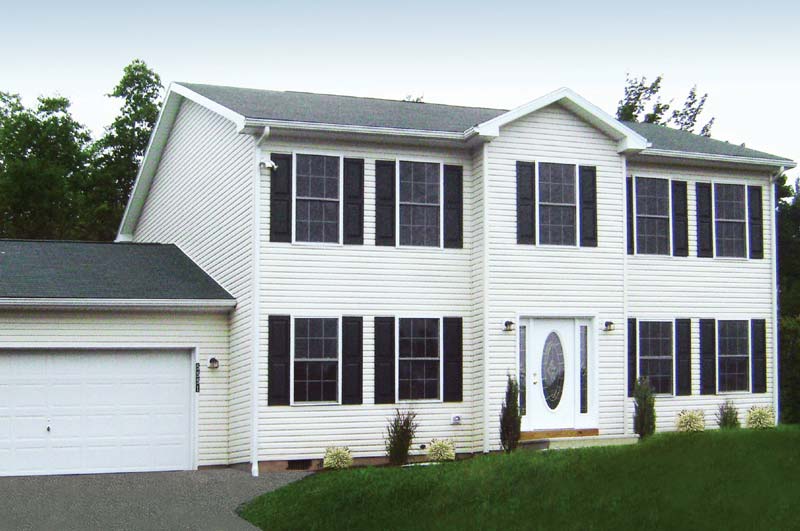 From the sitting area and the walk-in closet, to having your morning coffee in the breakfast nook, this home will make everyone comfortable. *Price includes land.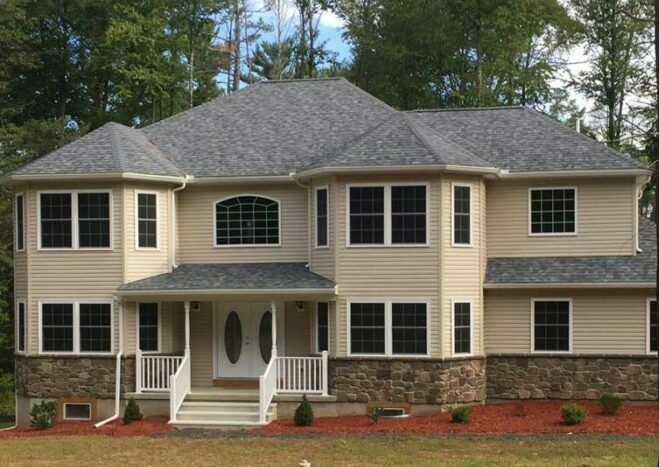 One of our most popular models. You will feel like a king and queen in this stunning, two-story home. Formal, yet functional and comfortable. *Price includes land.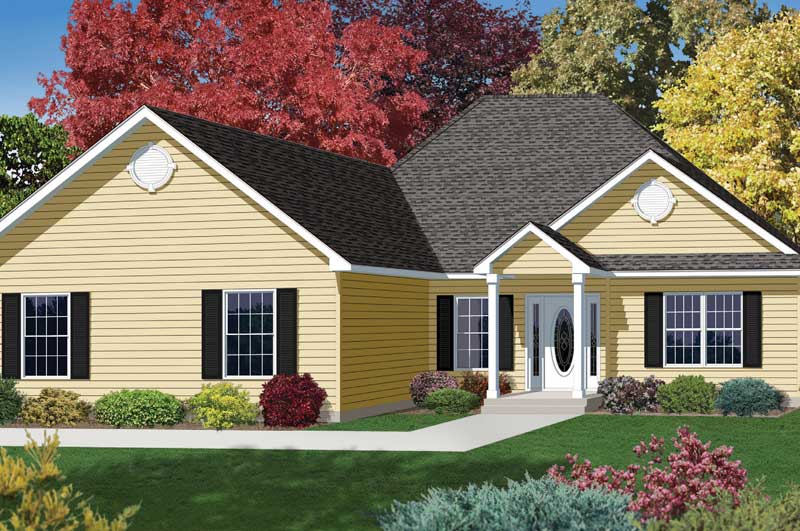 This single story home offers an open floor plan that is centered on comfort and convenience. *Price includes land.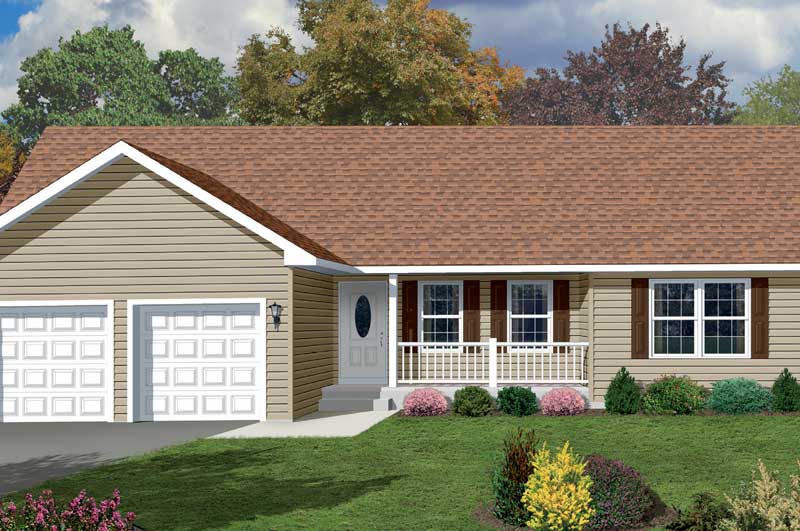 With a covered porch for those perfect summer nights, to enjoying some sun on the rear deck, this single story home makes you feel good, inside and out. *Price includes land.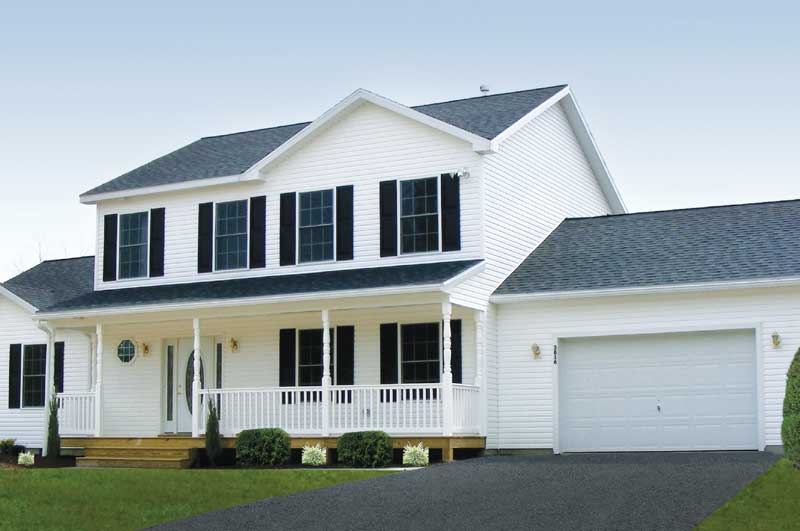 With 3 full bathrooms, a great porch and large family room, this room is perfect for a growing family. *Price includes land.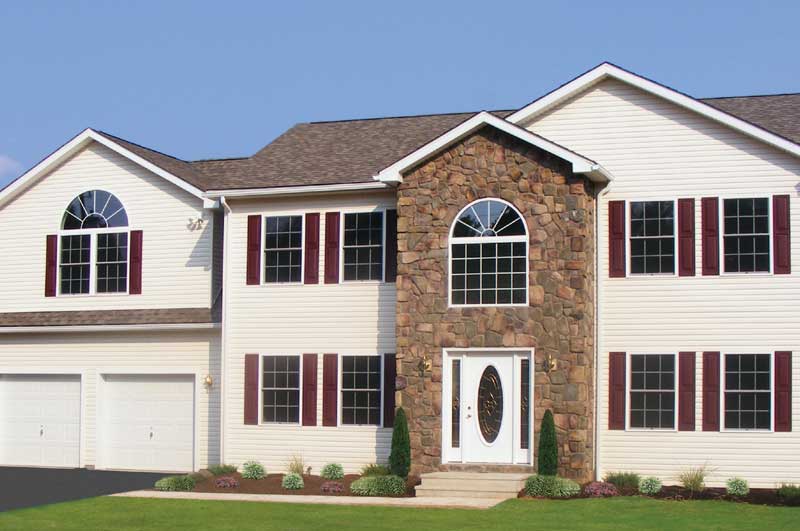 This home, with its impressive two-story grand foyer, also features a large master suite. These two amazing features makes this one of our favorite homes. *Price includes land.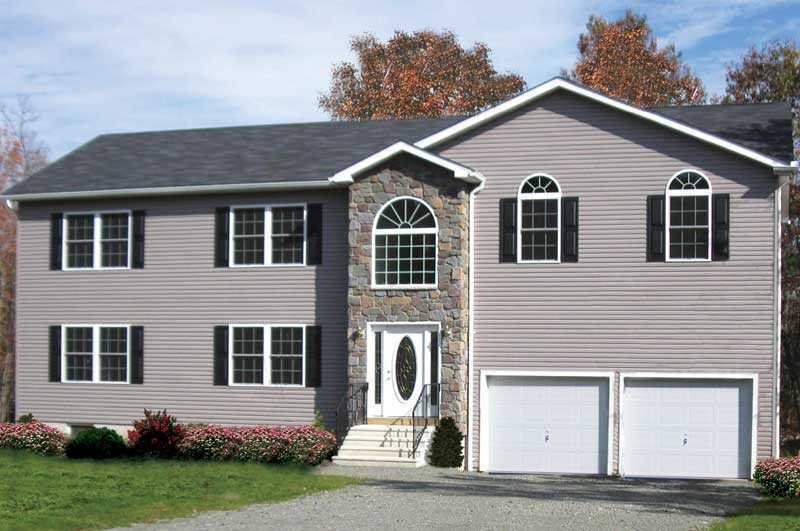 The large living room with fireplace is the perfect place to unwind with your favorite beverage and listen to some great music. The large rear deck is a great spot for entertaining. *Price includes land.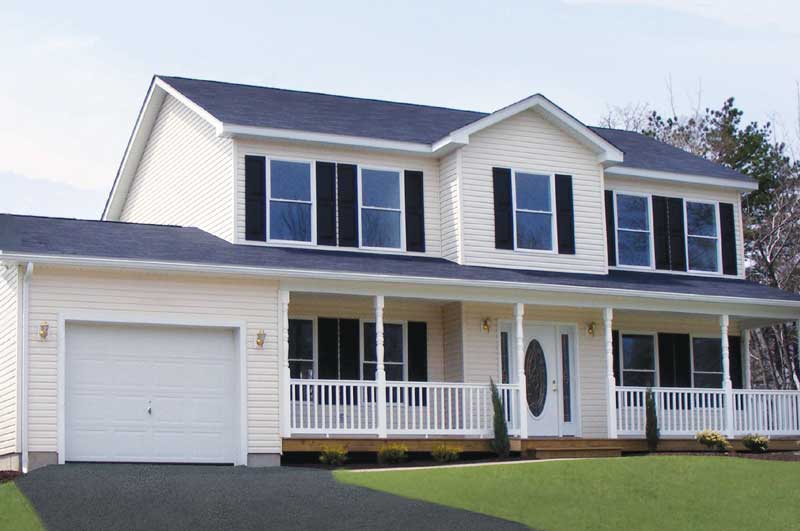 A true winner with a nice covered porch, a roomy master suite with a walk-in closet, and a formal dining room are just a few of the highlights. *Price includes land.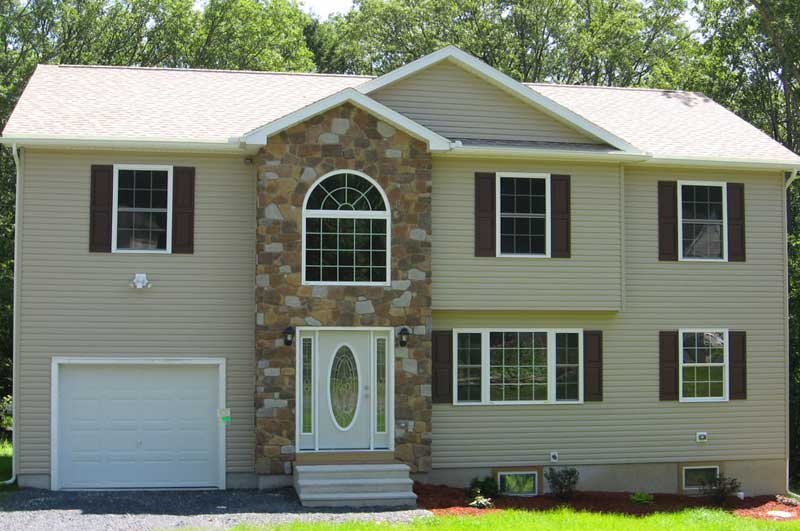 You get that special feeling in this home as you walk into the large, open foyer. The formal dining and living rooms give this home style and class. *Price includes land.