You'll Feel at Home with Classic Quality Homes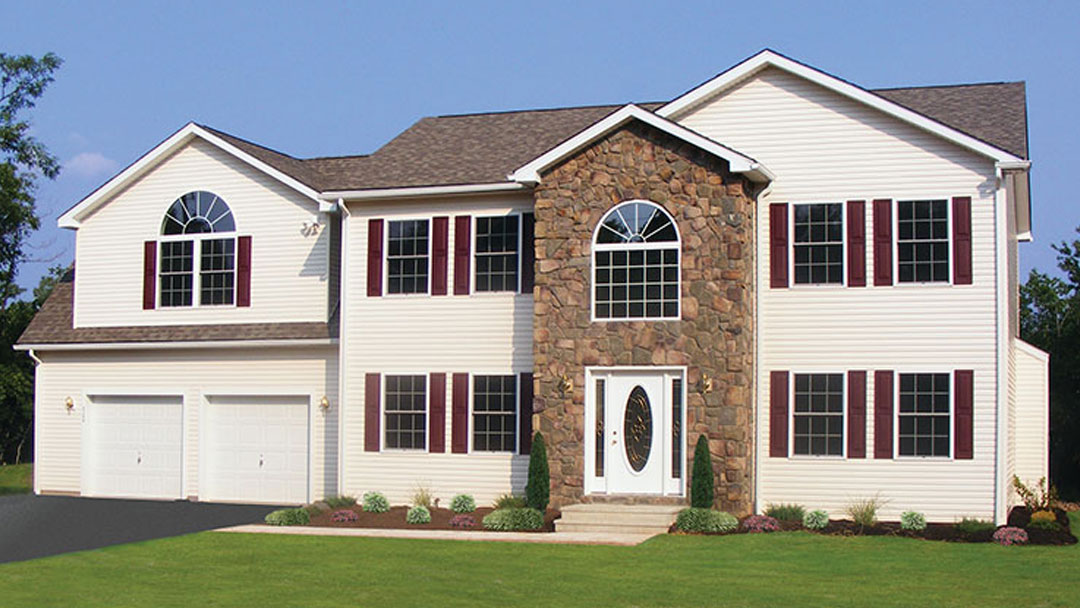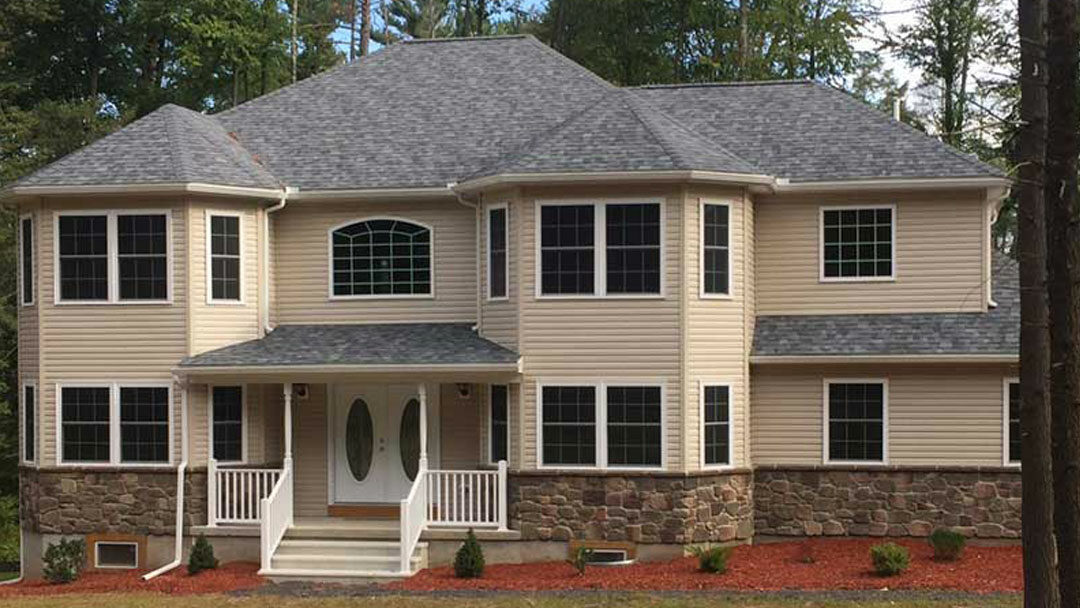 Classic Quality Homes
Interior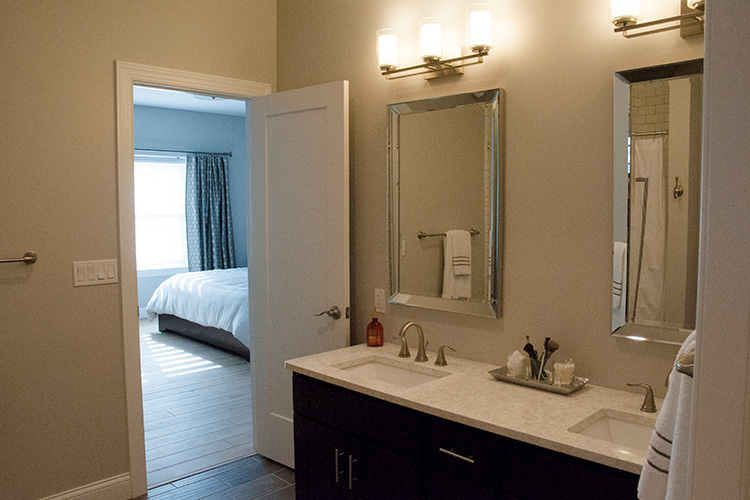 The bedroom should be a place of sanctuary where we recharge and rejuvenate. With plenty of options for the master suite and additional bedrooms, the whole family has a personal retreat to call their own.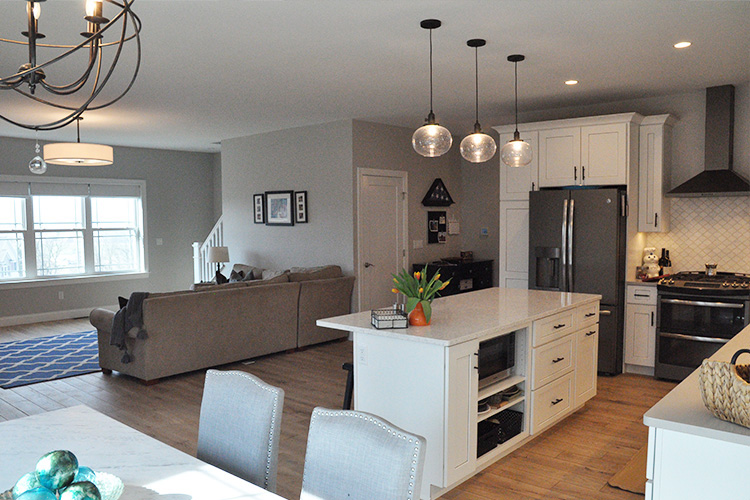 Classic Quality Homes pays special attention to how a home is designed for entertaining, family and living space. Whether you like an open concept or more private areas, we know how to make your living space personal.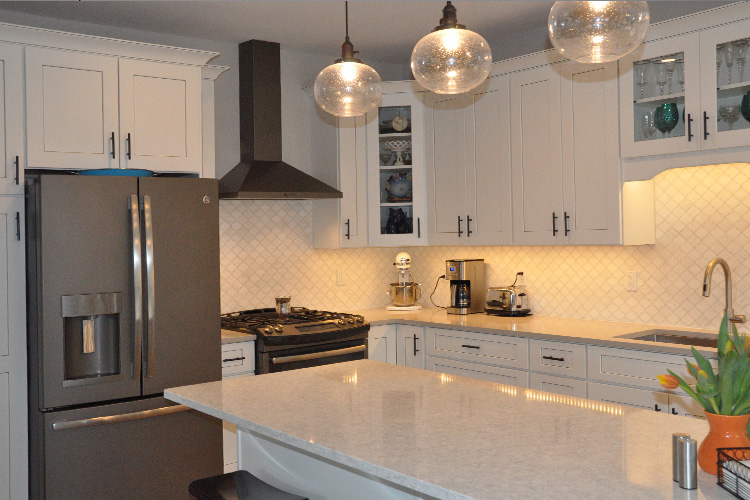 The kitchen is by far the most popular rook in the home. We make our kitchen space usable, friendly and efficient. Many custom features include cabinet & counters, plus floor and wall finishes.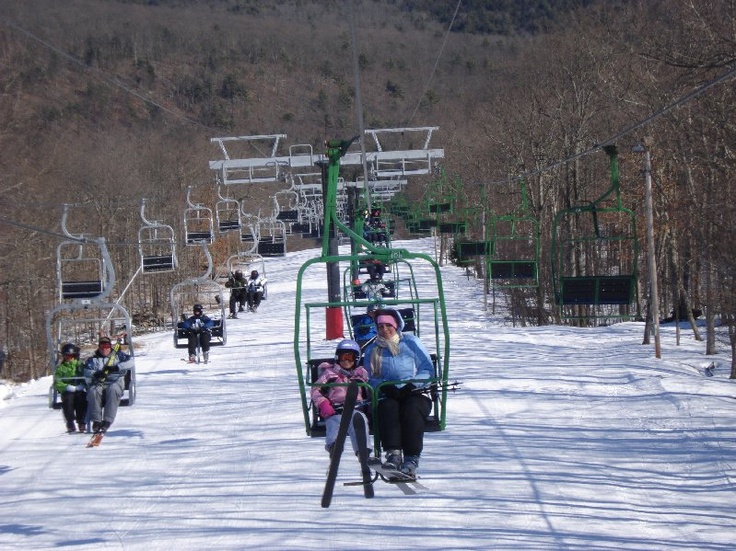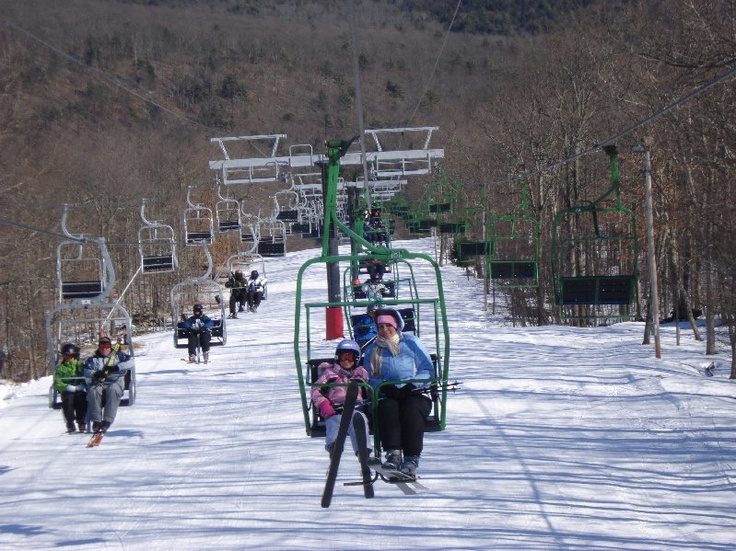 Pocono Life
The Poconos offers a wide variety of activities and interests for everyone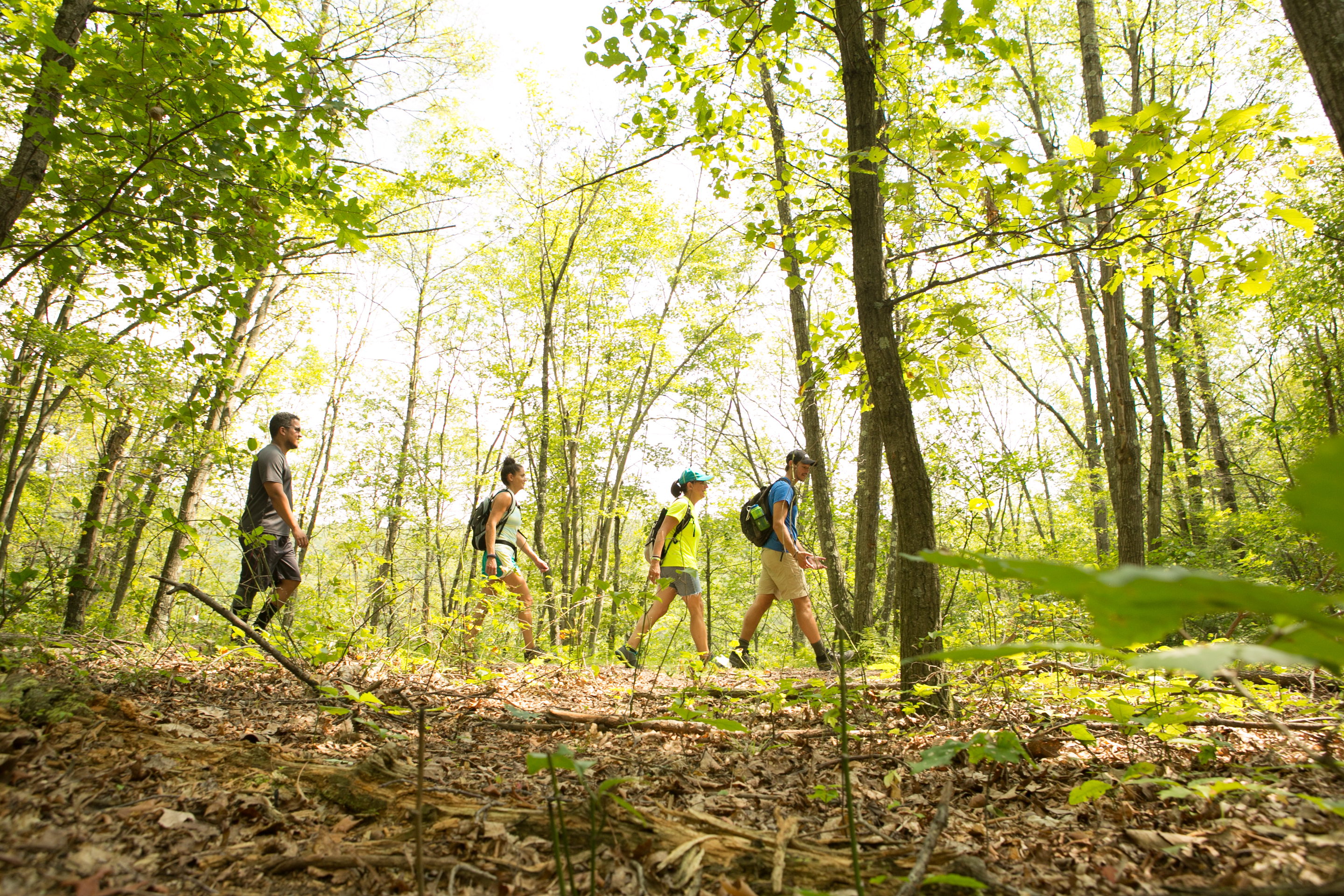 Pocono Life
The mountains are a wonderful place to raise a family or to sit back and enjoy the great mountain air
We offer help in finding the right location and financing. Contact us today and discover why no Pocono builder gives you more value.