Building in Unusual Times
Most people have never experienced a pandemic before.
While some areas of the country and even PA have had many Covid-19 cases, some areas are in PA have been in much better shape. 
If you were, and are still considering a new home this year, there are many benefits to build right now. Here are just a few reasons to consider. 
• Call our office now for Move-In Ready Homes-weeks…not months to move. 
• Interest rates are at historic lows. 
• Building materials have not increased much compared to the last two years. 
• Good supply of land, if you need a homesite, close to major roads. 
• New homes of today are far more energy-efficient and cost less to maintain. 
• You get to select colors, materials and design a home that makes you feel at home. Not one that was built for someone else. 
• New home warranties-no surprises.  
The virus is not going to be here forever. And you're not getting any younger so this might be just the opportunity now knocking at your door, make that a new, better door. 
Classic Quality Homes has been developing a reputation for personal service, quality, value, and building an excellent home with your lifestyle and budget in mind. We are one of the fastest-growing Pocono builders. We deliver value in every home without any gimmicks.  
There has never been a better time to see us. Contact us today and you'll be on your way to building your way with Classic Quality Homes, where quality never goes out of style.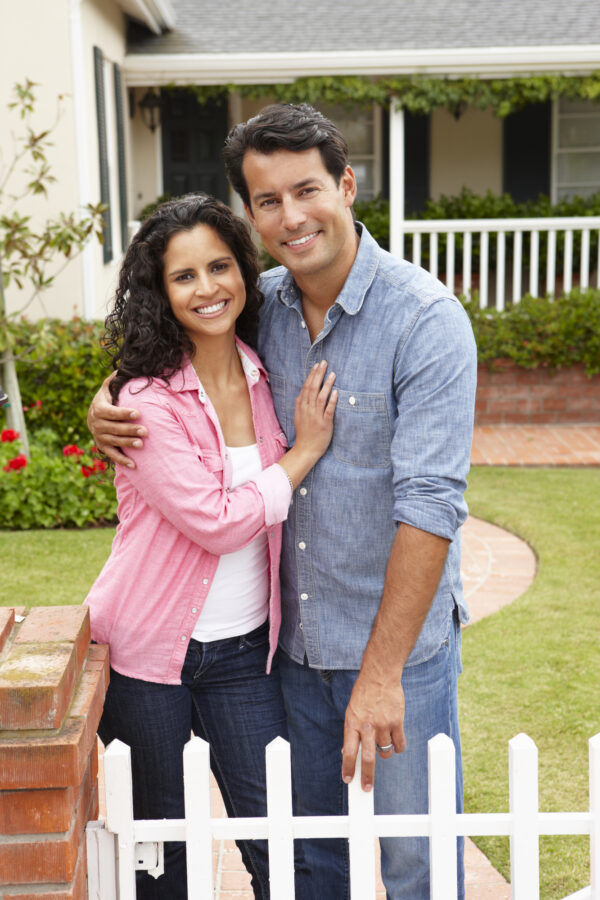 There are many reasons to build the home your way!
It is more than possible! From the help of our sales team to the carpenters, plumbers, electricians, and the rest of our crew, we will help you get the best fit for your lifestyle.
Not only will you get a home that feels right, but you'll also be getting the latest in innovation and technology. Building materials like windows and doors have never been as energy-efficient as they are today. You'll save on heating and cooling.
There's no risk with major building systems when you build new. You know what you're getting. You don't have to worry about the roof, heating, hot water, or cooling. You can' never be certain when it comes to existing homes.
Get more value for your money and build your way with the Classic Quality Homes' team. We are one of the fastest-growing Poconos builders. Talk to us and let us define, design, and build your home. We will show you our excellent Pocono construction and discuss your needs.
Many of our homes are priced around what some people pay today in rent. Interest rates are around an all-time low for the year. There has never been a better time to see us. Contact us today and you'll be on your way to building your way with Classic Quality Homes, where quality never goes out of style.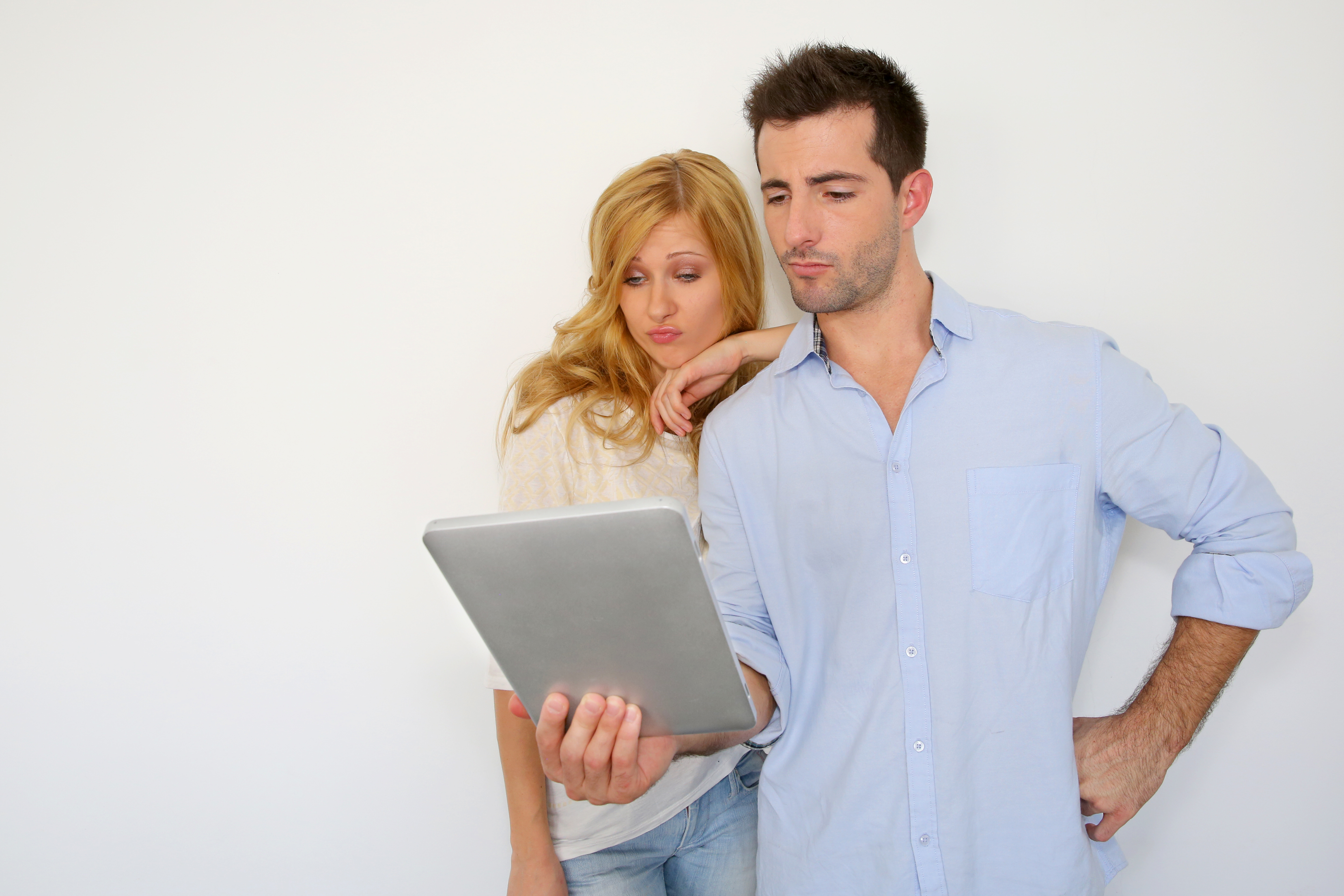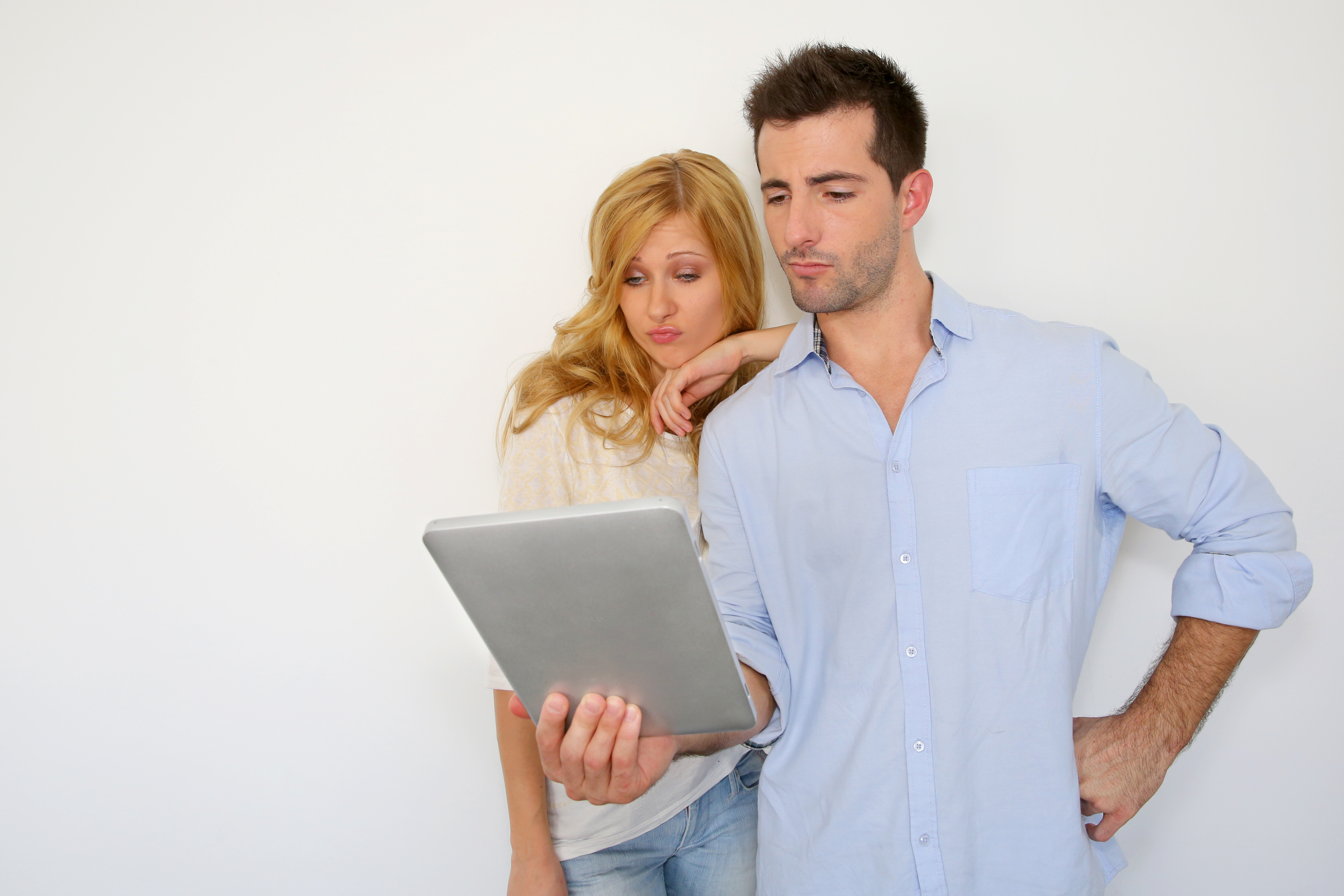 Building in Unusual Times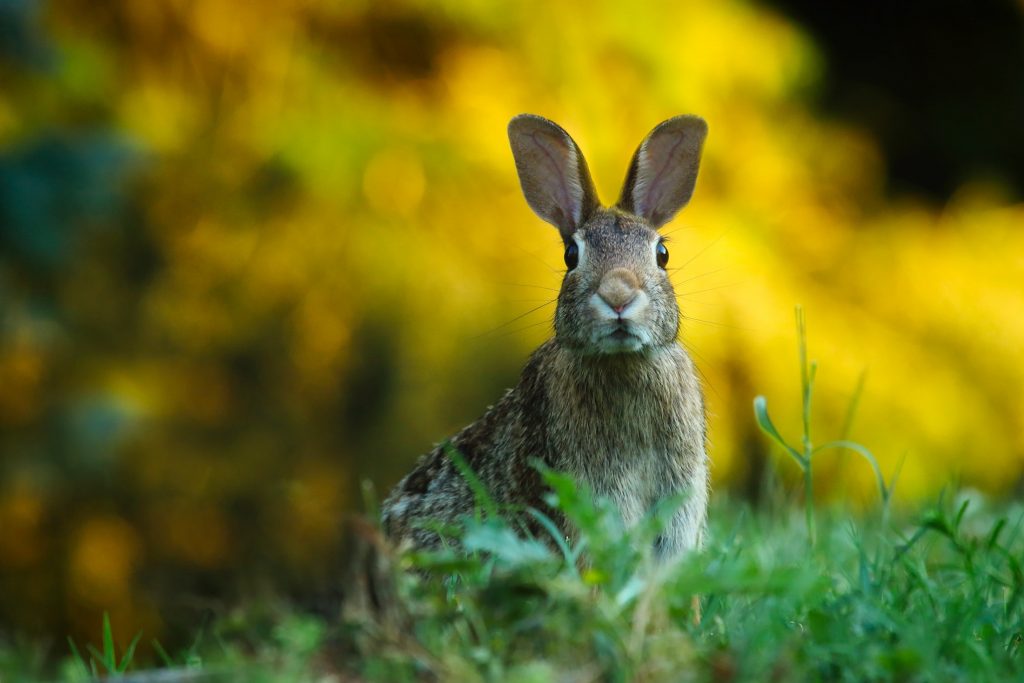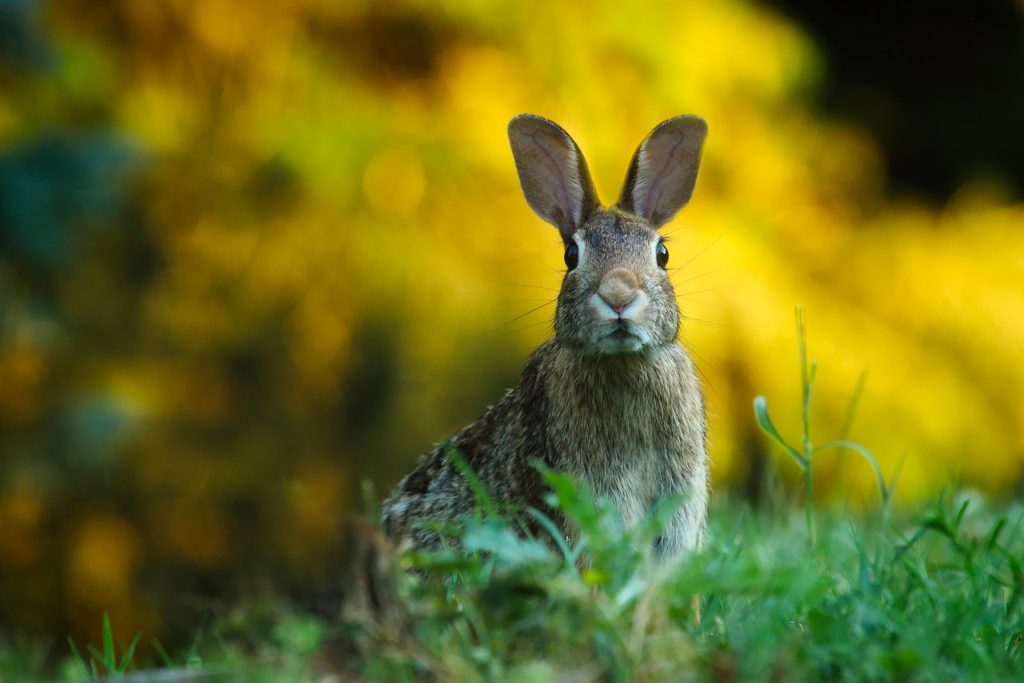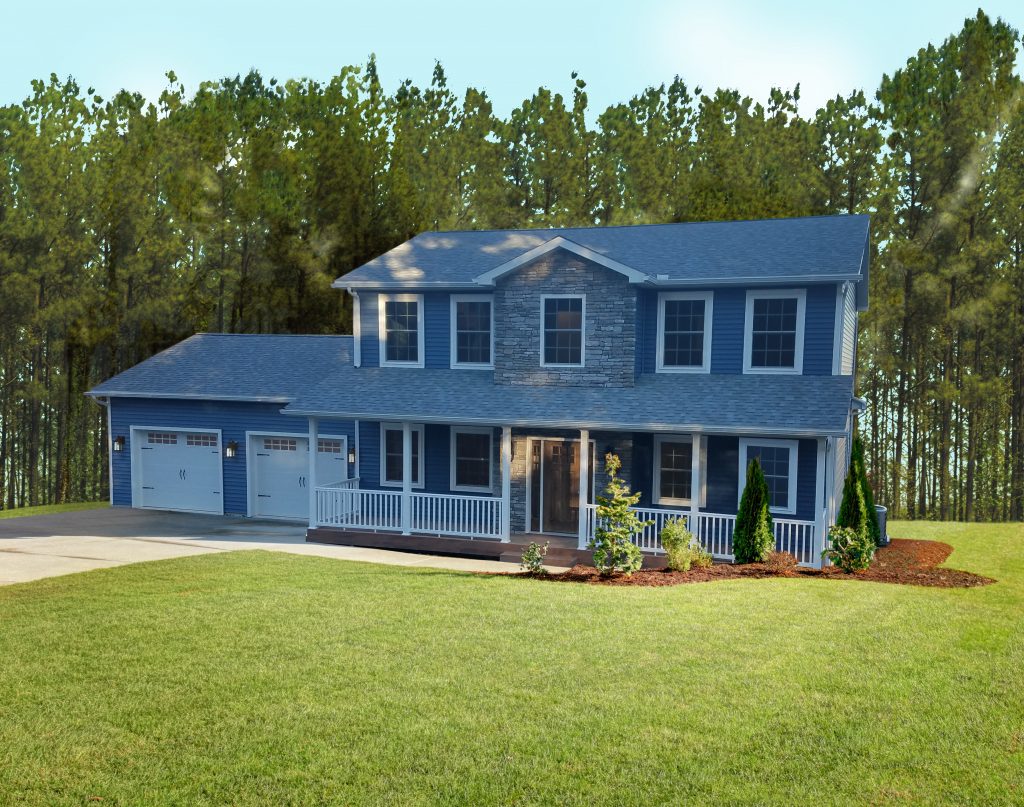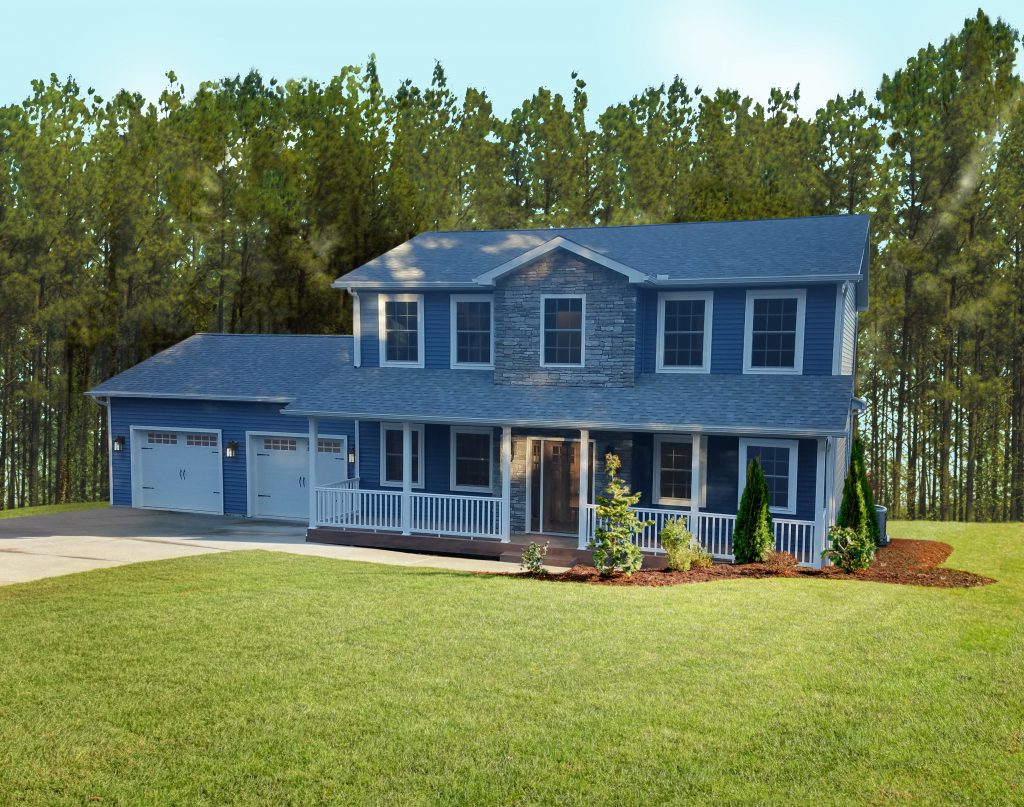 Spring is here! You can smell it in the air, see the new flowers blooming, and maybe, just maybe you even have a little more spring in your step!
This is the ideal time to look ahead and, if there's a new home you're considering, this the perfect time to come to Classic Quality Homes, one of the Poconos fastest growing builders. Why is Classic Quality Homes growing so quickly? In a word, value.
No one offers you so much, and there are no gimmicks, just Classic Quality.
Classic Quality Homes makes it easy for you to have your dream home by customizing your home for you and the way you live. Our team will work with you to help you have a home that is personalized for your lifestyle and budget. There are many popular floor plans, from stunning two-story family homes to ranch homes without steps. And we can customize the home the way it fits you and your lifestyle!
Come see our choice lots and discover the quality from floor to ceiling in every home that we build.
Make an appointment today to discuss your new Pocono home.
You'll be glad you did. Every season and every year, quality is always in style at Classic Quality Homes!