For over the 14 years, we have built over 1,220 Pocono homes. We have made many friends by listening carefully to our homeowners' needs and designing a home that makes for a comfortable and convenient life. Our homes are innovative, energy efficient and require low maintenance. From stately, large two story homes to single family ranch homes that feel right.
We have access to choice, commuter homesites in the Poconos and relationships with realtors who can help find land. If you already have your land, contact us today so we can get started. Just tell us how you'd like to work together. Together, we'll review plans, walk your home site, set your completion date, resolve any questions and build your dream home.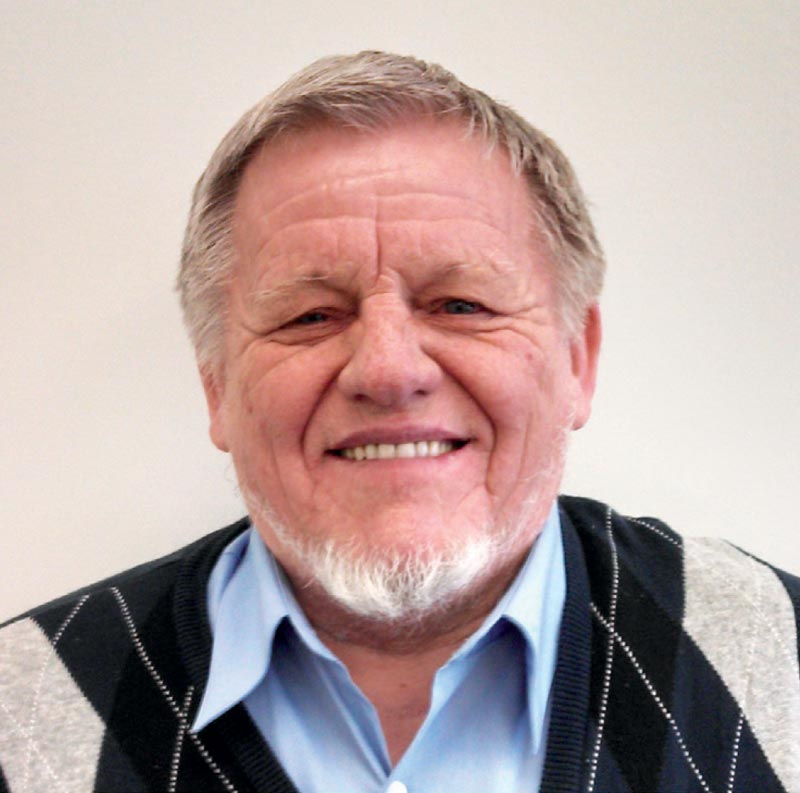 Steve Wengerd
Vice President
At Classic Quality Homes Central PA, our number one objective is always delivering exceptional service to our homeowners by building the best quality, custom homes. Get exactly what you want in your new home when you build with us. Our president meets with each and every homeowner before, during and after the construction. Direct communication is an important part of our process.
We take quality to a new level without gimmicks. Our business is built on our reputation, and that's why we are one of the fastest growing Pocono builders. We want you to love your home, and that's why we take great pride to build affordable, custom quality in every home.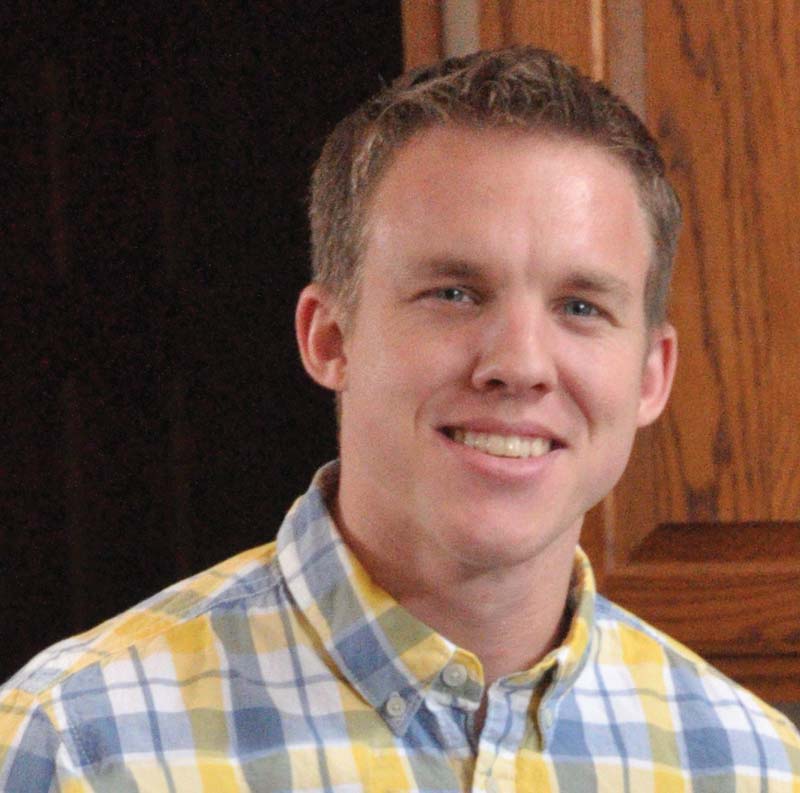 Talk to us today and you too will be saying, "Quality never goes out of style" when you make the right decision and build with Classic Quality Homes.