Why Build a New Home?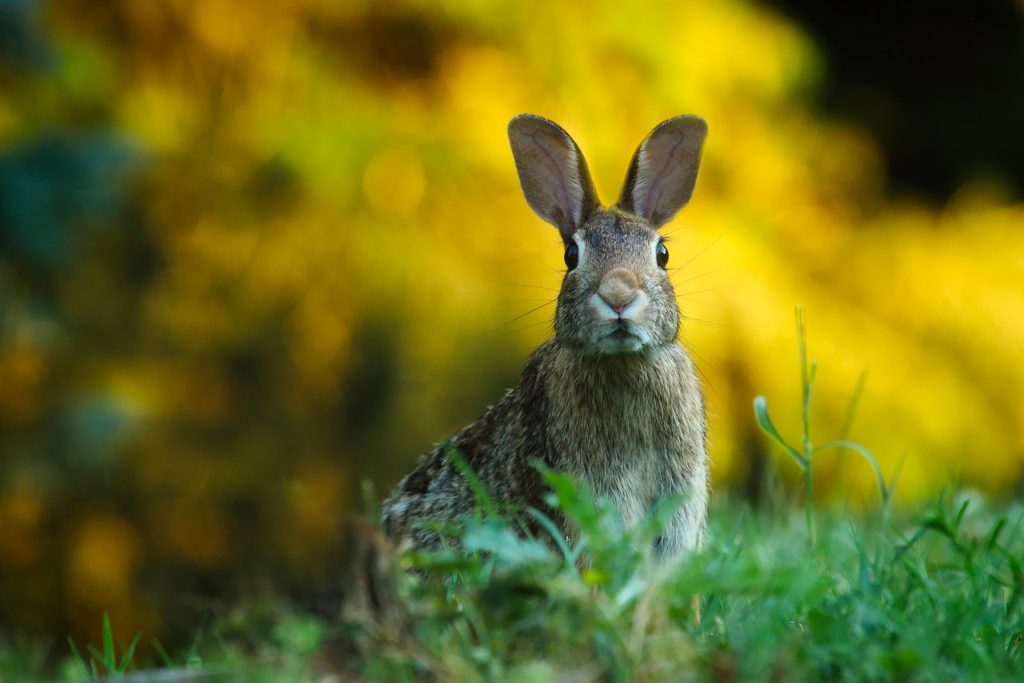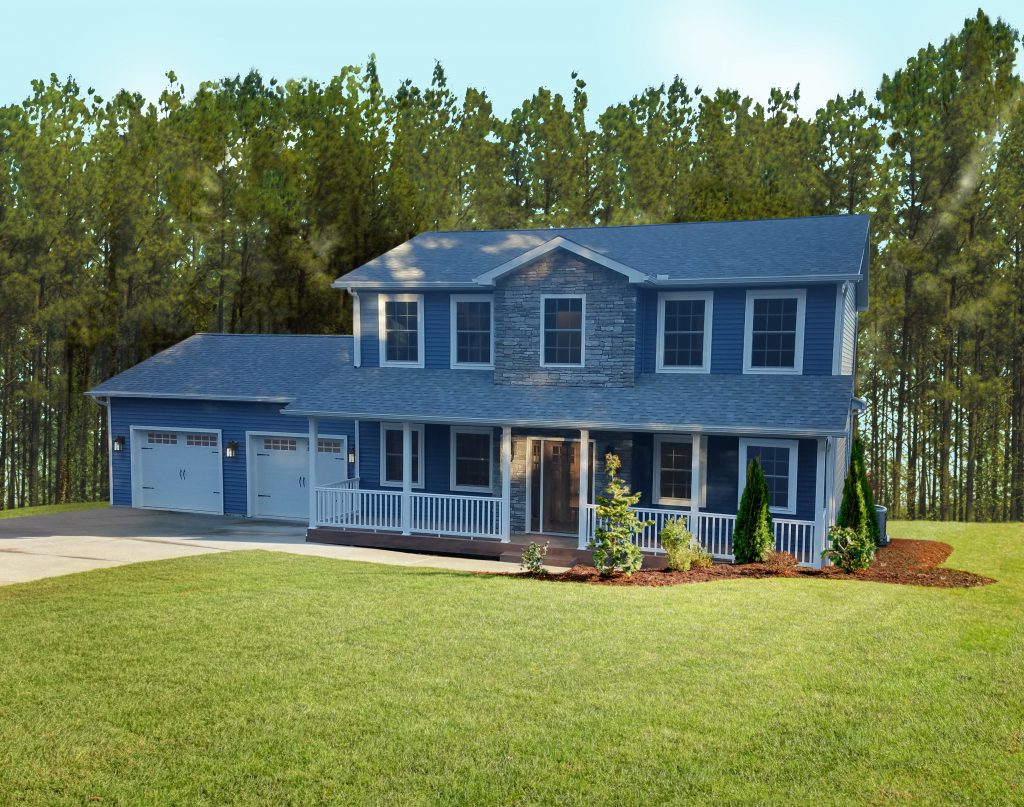 Spring is here! You can smell it in the air, see the new flowers blooming, and maybe, just maybe you even have a little more spring in your step!
This is the ideal time to look ahead and, if there's a new home you're considering, this the perfect time to come to Classic Quality Homes, one of the Poconos fastest growing builders. Why is Classic Quality Homes growing so quickly? In a word, value.
No one offers you so much, and there are no gimmicks, just Classic Quality.
Classic Quality Homes makes it easy for you to have your dream home by customizing your home for you and the way you live. Our team will work with you to help you have a home that is personalized for your lifestyle and budget. There are many popular floor plans, from stunning two-story family homes to ranch homes without steps. And we can customize the home the way it fits you and your lifestyle!
Come see our choice lots and discover the quality from floor to ceiling in every home that we build.
Make an appointment today to discuss your new Pocono home.
You'll be glad you did. Every season and every year, quality is always in style at Classic Quality Homes!