Interest Rates are Still at Historic Levels – The Lowest in the Past 50 Years!
If you were thinking of waiting a few years, you might want to change your plan and seize the opportunity now! .
With such a high demand for construction, materials are becoming increasingly expensive, and that can be hundreds of dollars more per month in materials alone. By starting now, you'll get the savings and can start enjoying your new home sooner. Timing matters!
There is a huge shortage of existing Pocono homes now. That's another reason to build exactly what you want, based on your lifestyle–now! With the pandemic impacting the entire globe, many people have been working remotely. You might need more room, a specifically designed space for being productive. Perhaps a home office, or a home gym.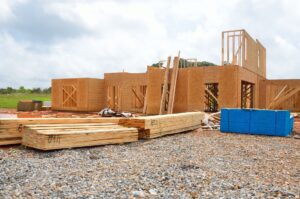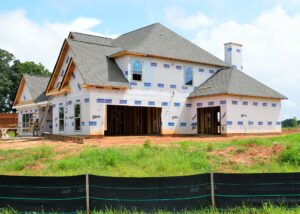 Today's home building technology and materials have improved even more over the last 5 years. Most of our homes meet or exceed building specs. Better efficiency for heating and cooling and innovative techniques to make you more comfortable and reduce energy costs, along with better control of your home's systems. No one gives as much value as we do at Classic Quality Homes.
The average home takes approximately 7 months to complete. Our team is ready to help you before the first nail is hammered. We'll get to know you and your lifestyle before we start. We keep you informed and you'll be able to see the continuing construction progress.
Call Us Today. 570 307 9050
Be sure to ask about our Move-In ready homes that may be another option.