We'll Make You Feel at Home with New Home Construction in the Beautiful Poconos
Committed to Quality, Value & Excellence
Our team is ready to help you before the first nail is hammered. We'll get to know you and your lifestyle before we start. We keep you informed as we're building. You'll get to see what we are constructing. Be sure to ask about our Move-In ready homes that may be another option. Call 800 276 4000.
About
Us
Over 15 years experience, our reputation is based on delivering exceptional quality and service
Our
Homes
Innovative, energy efficient, and specifically designed for your lifestyle
Life
in the
Poconos
The Poconos affords you the opportunity to create the life you've always dreamed of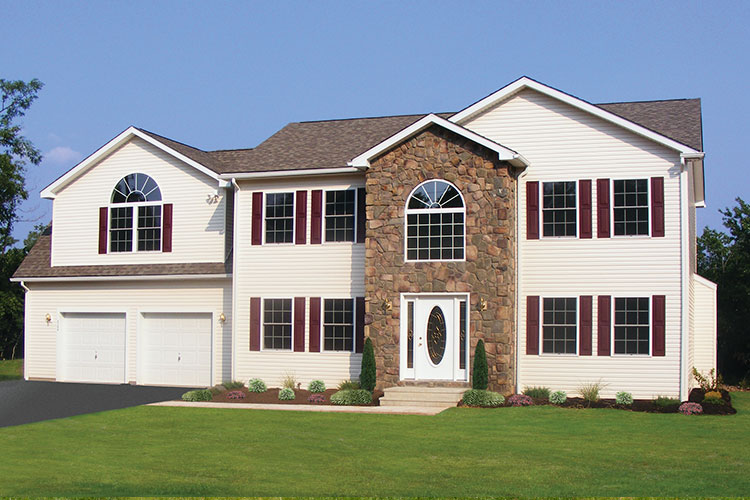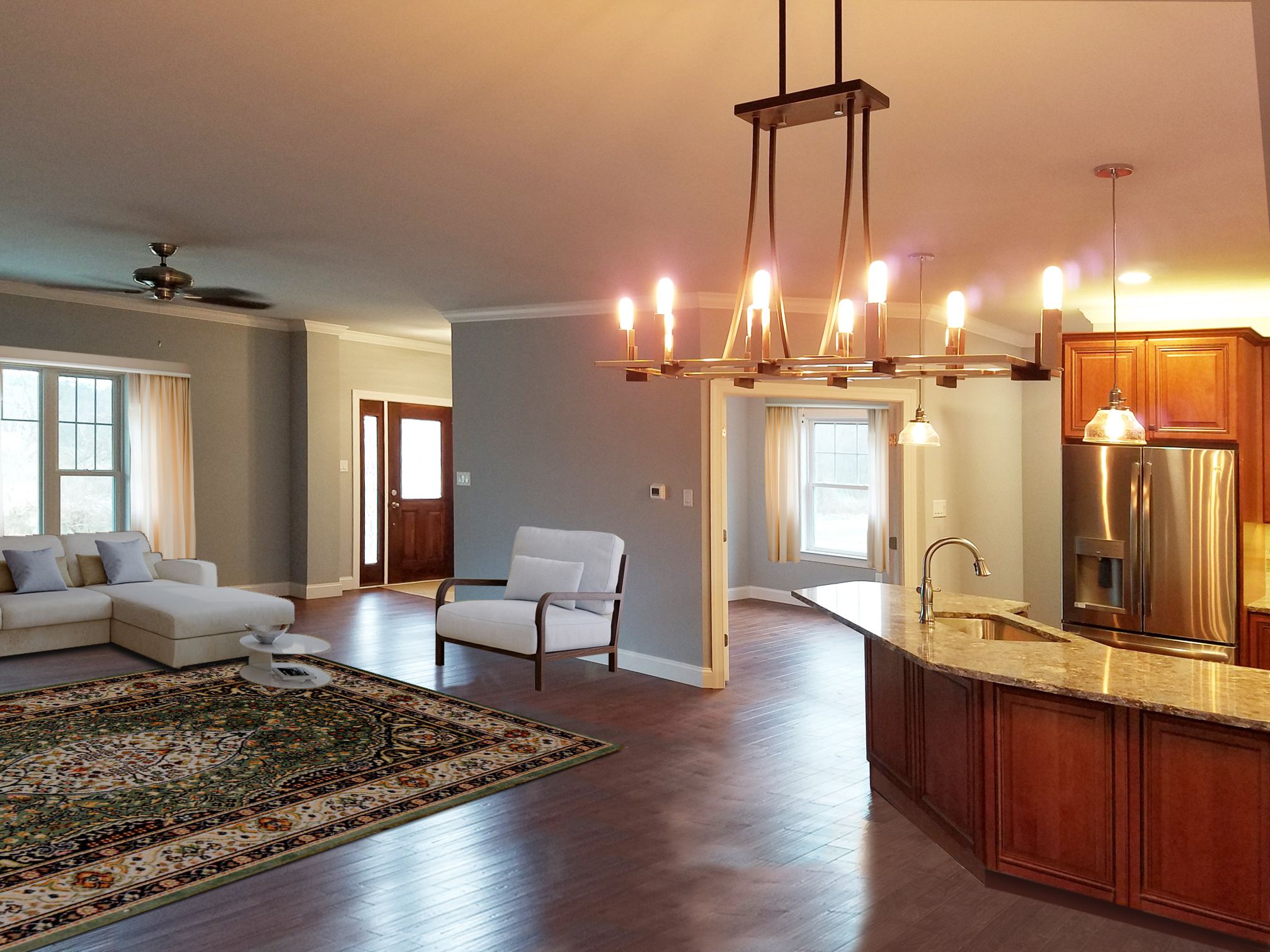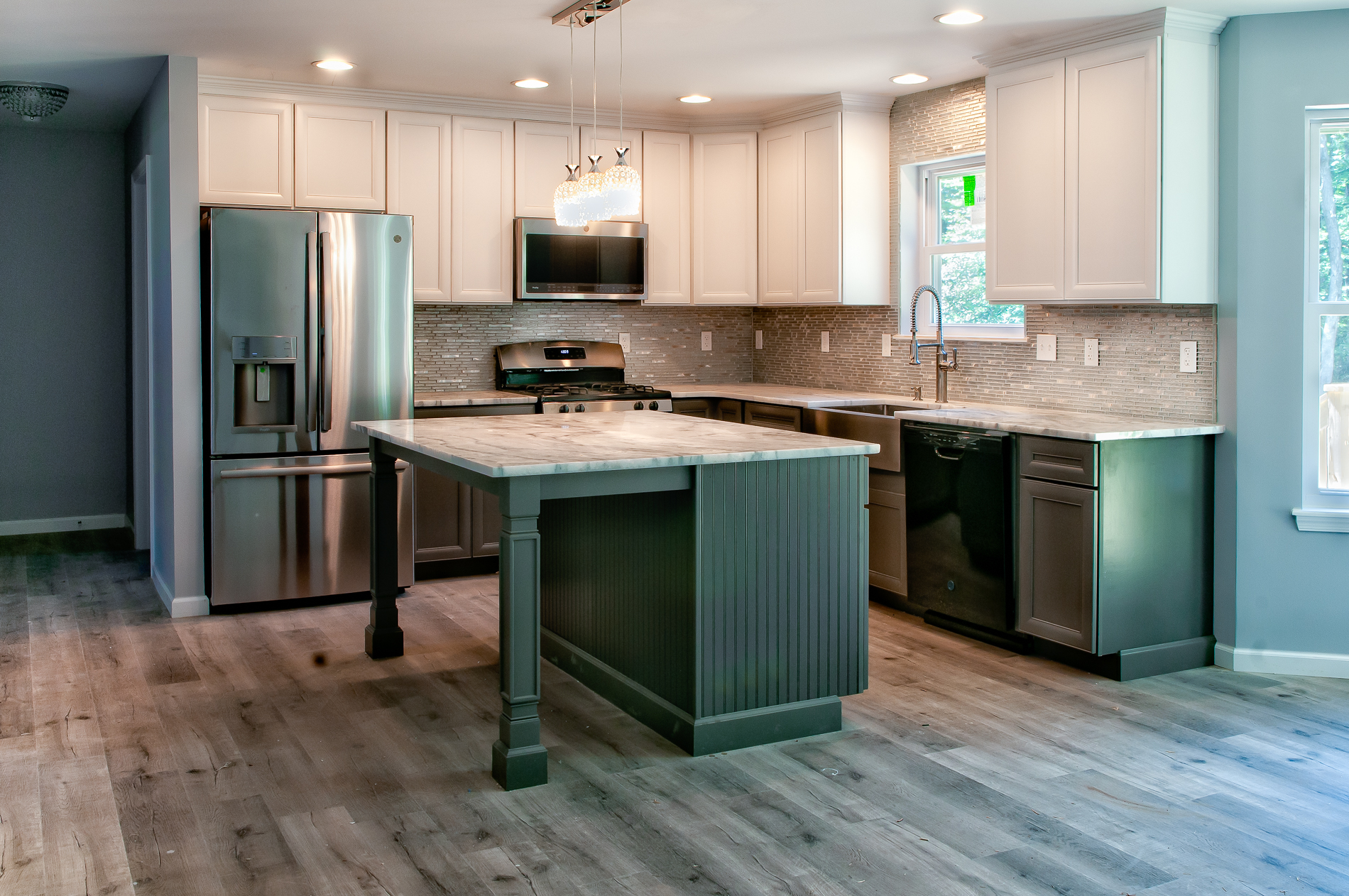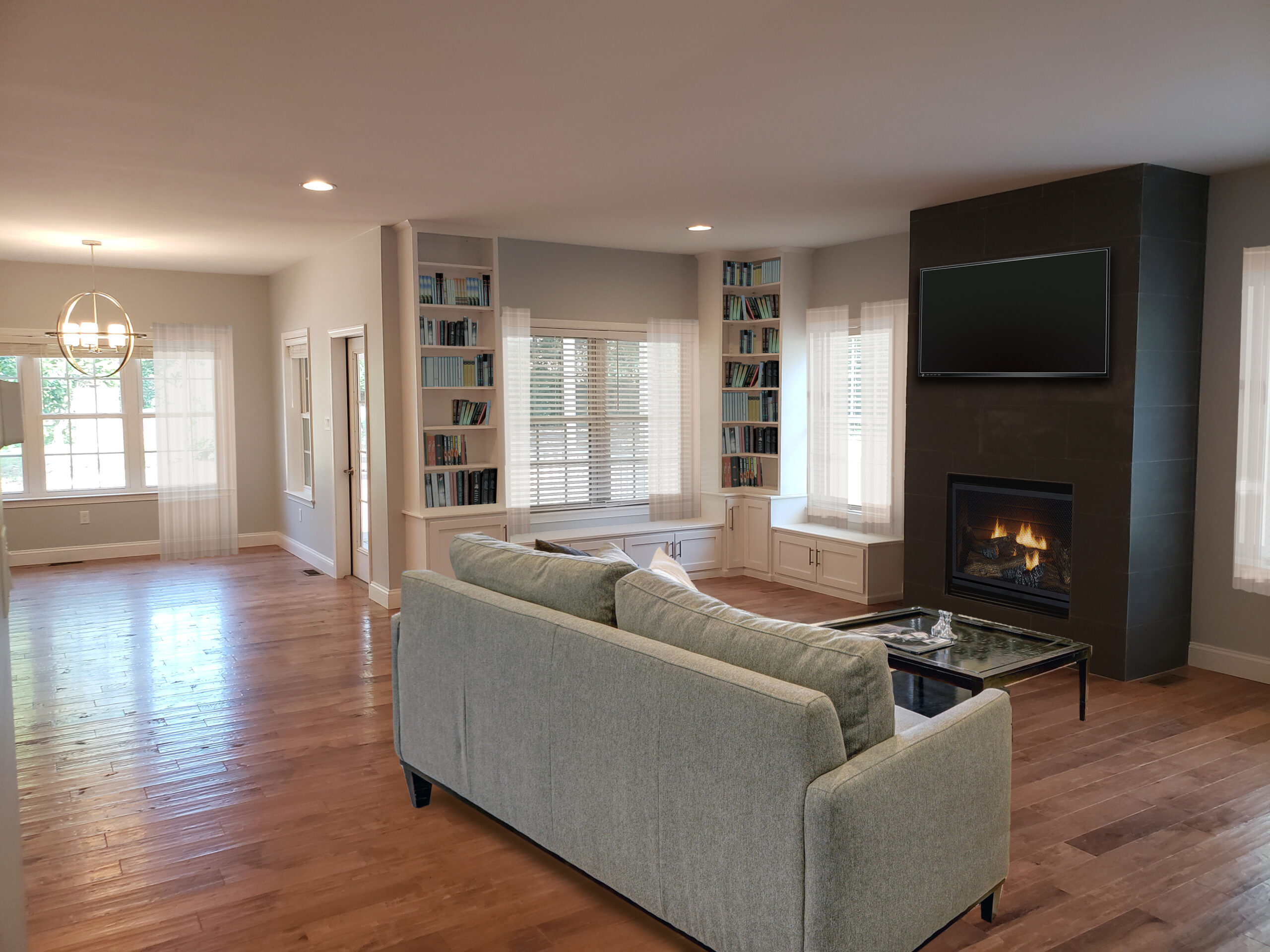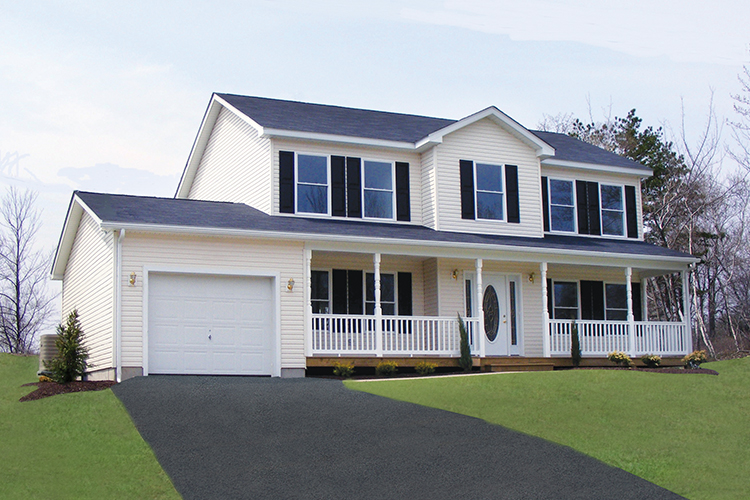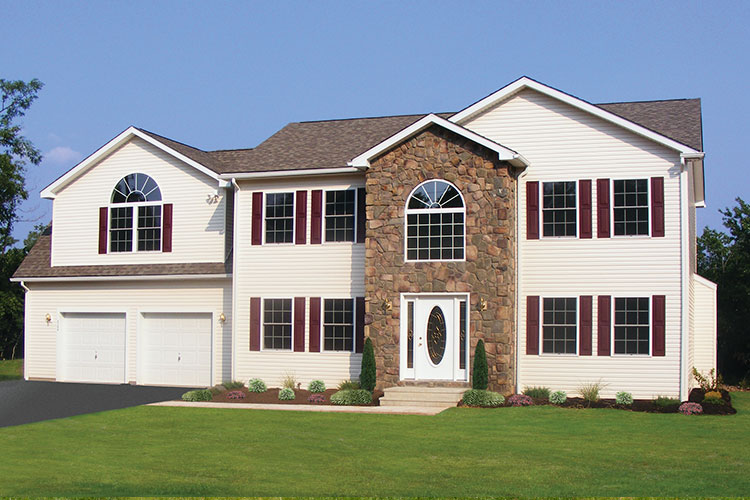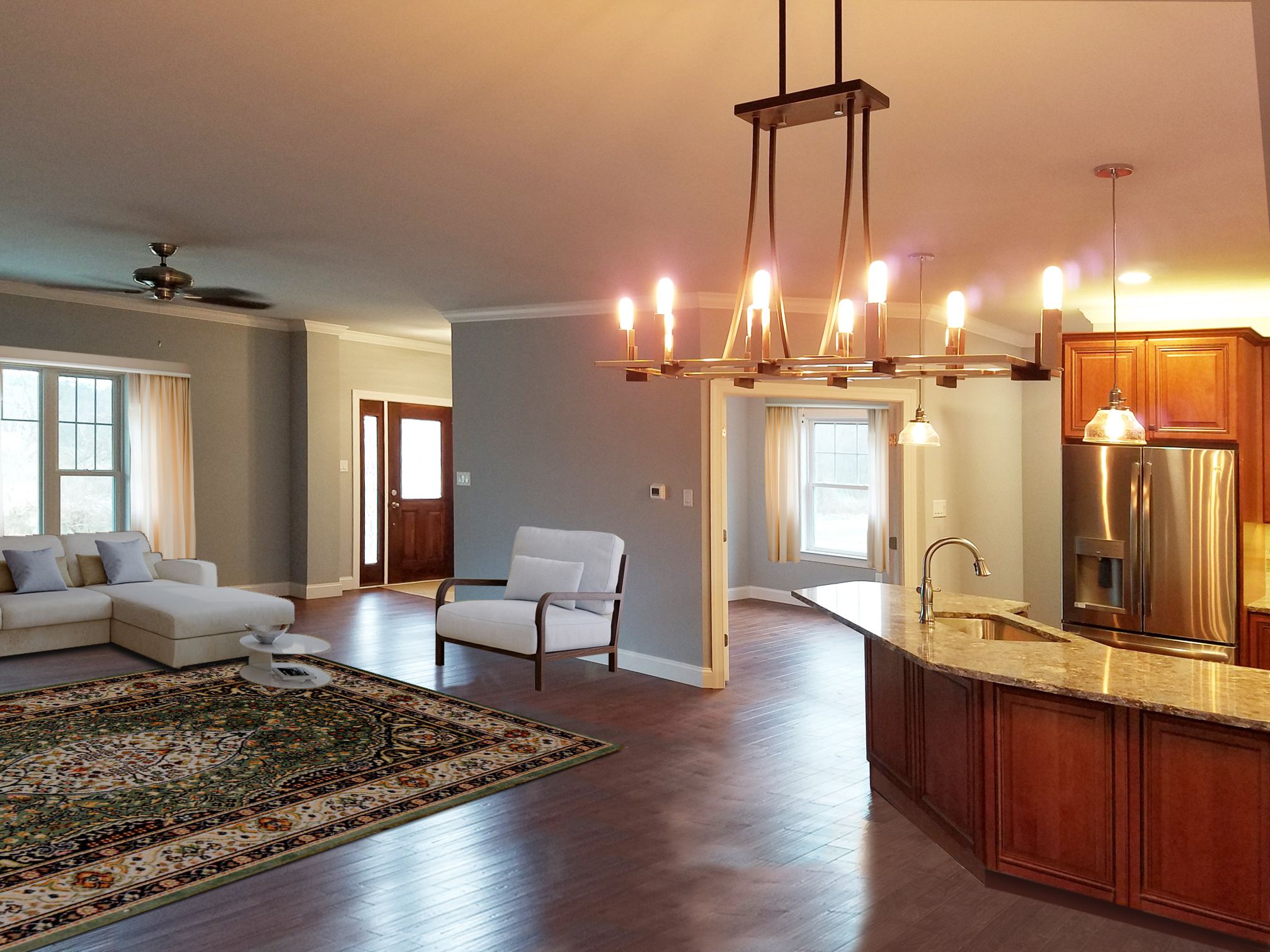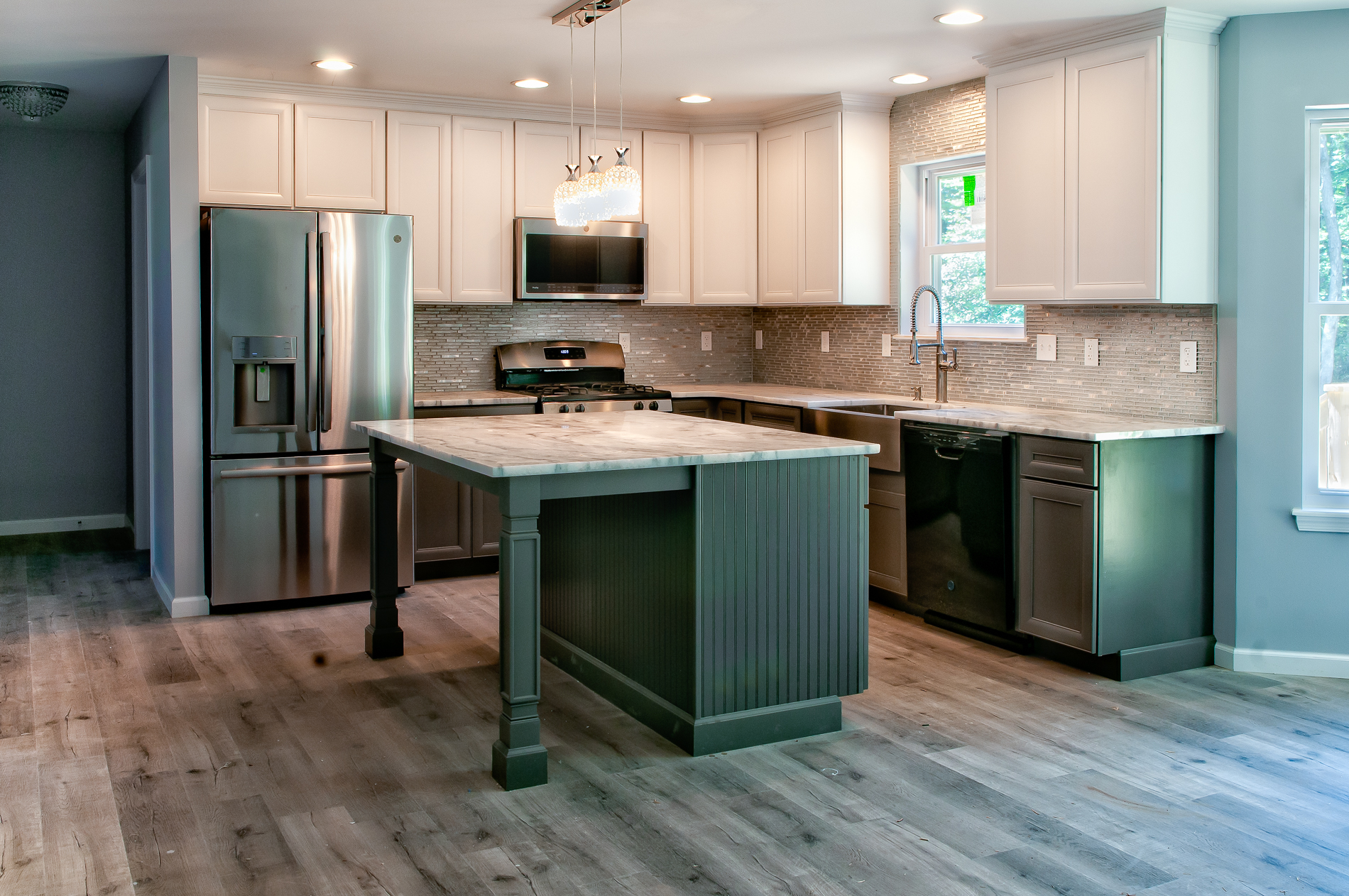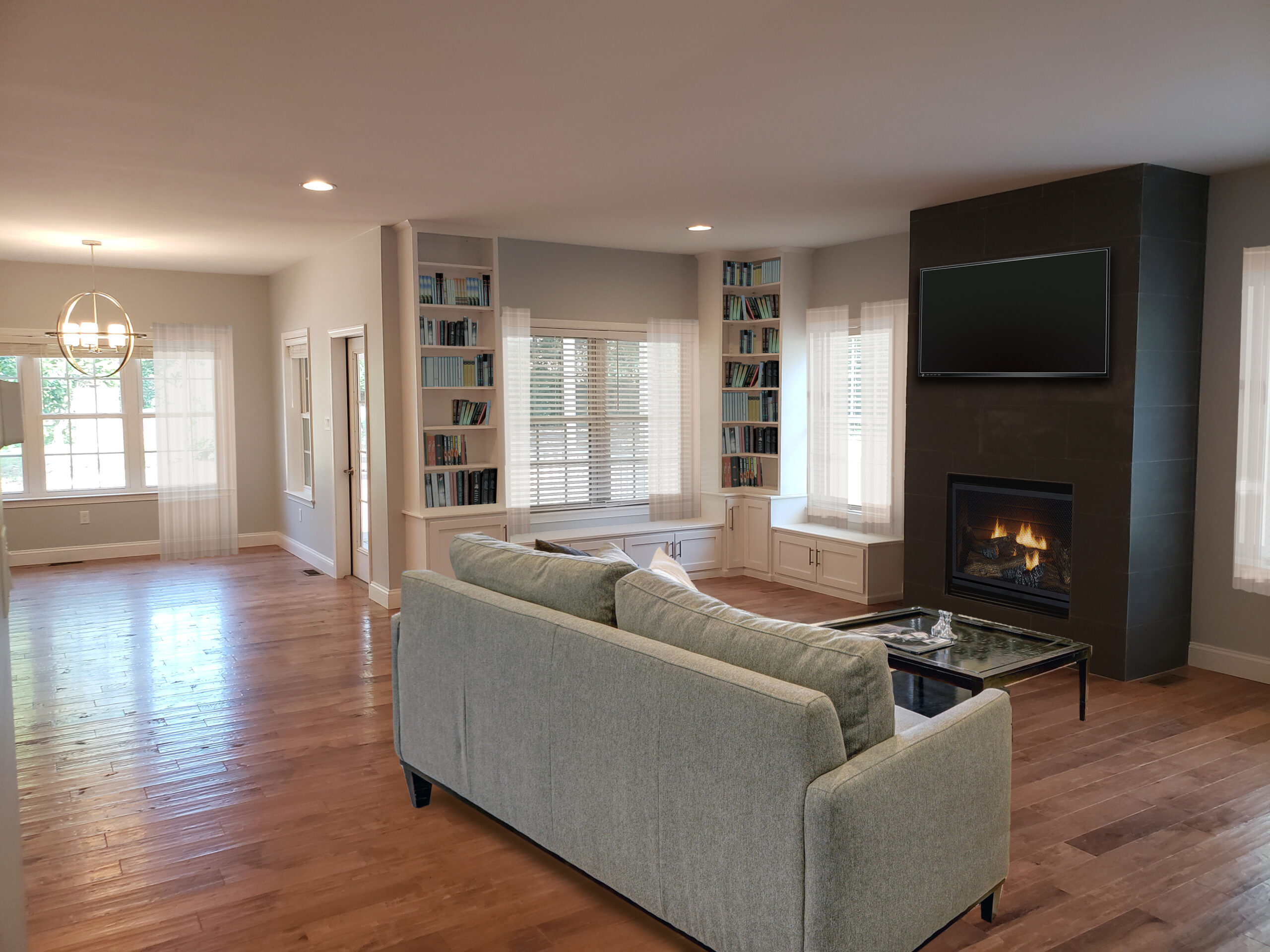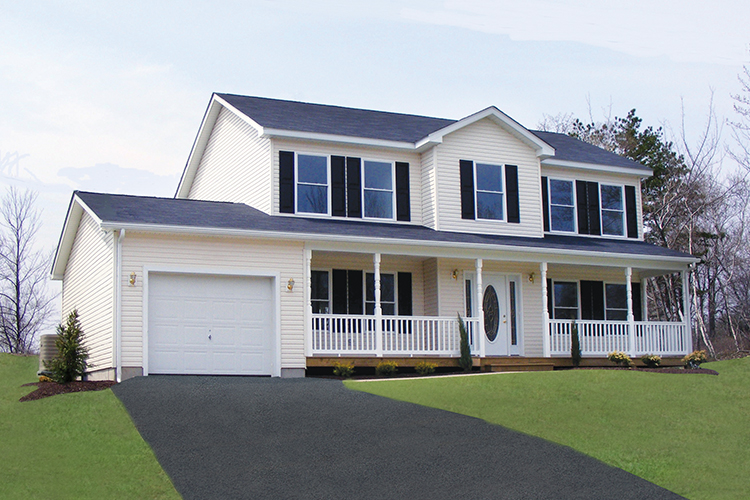 We offer help in finding the right location and financing. Contact us today and discover why no Pocono builder gives you more value.
"We Make You Feel at Home
in the Poconos"