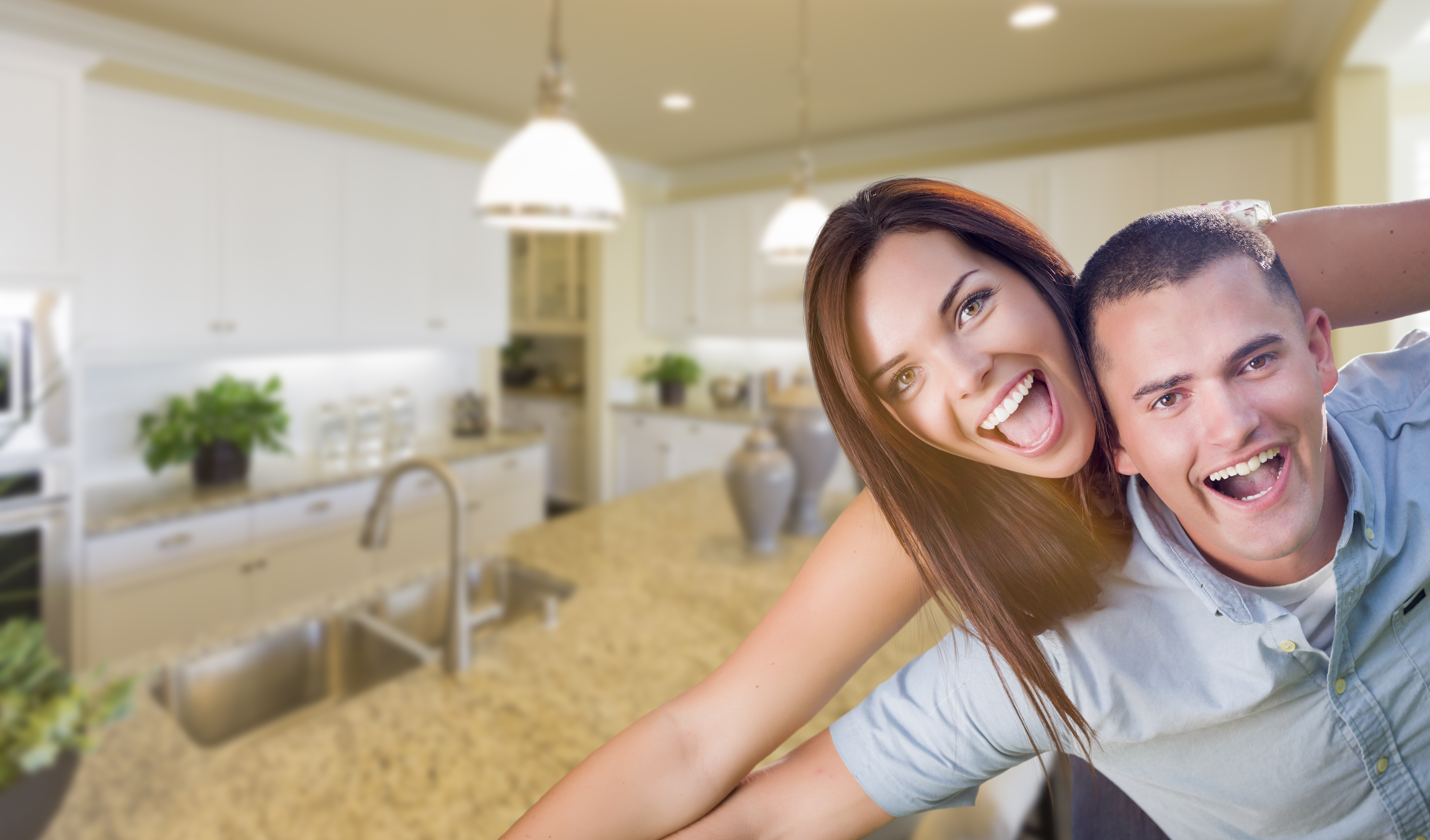 As the season changes and breathtaking colors of the Pocono Mountains put on a show, take a moment to say goodbye to summer.
If you've been thinking you want to build a new home, just because it's fall, does not mean planning and meeting with us now is not a good idea. It's a really good time to beat the anticipated increased building costs when spring arrives. You can lock in a price now, and develop the home that best fits your needs, style, and budget. 
We offer real value, no gimmicks, and quality that is hard to beat. Those are just some of the reasons that we are one of the Poconos fastest growing builders. Our entire crew from our experienced salespeople to our carpenters want you to have the best experience when you're building. We know the process can be daunting but we're here to walk you through every phase. Our president is personally involved with each and every home.
Come see our homes, meet with us now, and let us design a home in the right spot for you.
We have many choice homesites, and we'll work with you to find the perfect location.
Click here for our fabulous line up of homes from two-story Pocono homes to comfortable living on one floor in one of our ranches.
And ask about our select group of move-in ready homes now.
Discover why quality never goes of style at Classic Quality Homes. Call for your personal, no-pressure appointment. 800 276 4000, or email us today. We're open Monday through Saturday